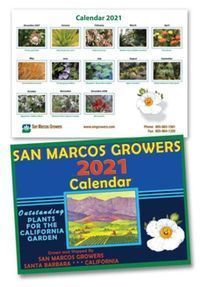 Full Color Short Run Digital Printing
In addition to traditional full-color offset printing, new digital technology has made short-run, full-color printing very affordable. And because it's a digital process, the turn-around time is very fast. Short runs of manuals, newsletters, reports, proposals, booklets, sales sheets, and catalogs can now be produced quickly and effectively without sacrificing quality. So if you need small quantities frequently, this may be the best solution for you.
Another advantage of digital short run "on-demand" printing is being able to print what you need when you need it, eliminating the costs associated with large inventories of printed material — some of which may never even be used. It also ensures that your printed materials are always current.