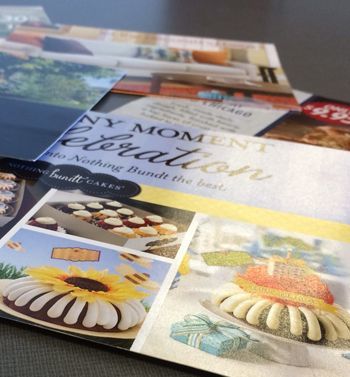 Postcards
Postcards are an inexpensive and effective way to reach your audience. With these targeted marketing pieces, you'll be able to quickly convey key messages about your products and services.
We specialize in printing custom, full-color postcards in all shapes and sizes.
Let us help you deliver a strong direct mail ad campaign. In an increasingly cluttered mailbox, standing out is more important than ever. We can create one that gets noticed, read, and remembered.
* Please see all of our unique postcard marketing options under our "Direct Mail" heading